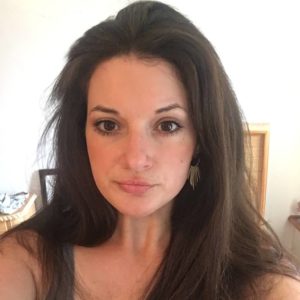 My first book was published at the age of 10. It's no longer being distributed at Nassau Elementary School, but if you ever run into a graduate who roamed the halls in 1993, ask them if they still have their copy. I'm sure they will.
After four years of braces, my first kiss, an unfulfilled desire to be a varsity cheerleader, two very annoying college roommates and an entire semester attempting to learn Medieval English, I graduated from Marist College in 2006 with a writing degree.
Today, I'm a full-time freelance writer. More importantly, I did not become a librarian, not that there's anything wrong with librarians, and I'm not a starving artist. I say that firmly to everyone who stifled a laugh when they asked, "So, umm, what can you do with a writing degree?"
If we're gonna be friends, you should know that I re-heat my coffee as many times as it takes to burn my tongue, I only watch horror movies through my fingers and I seriously dislike elephants, although I wish them all the best.